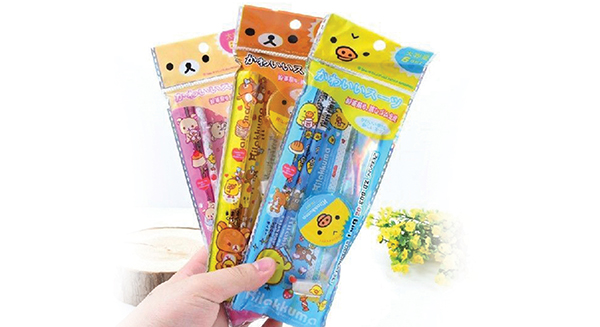 Stationery bags
Chuyên mục: Bag
OPP, CPP, multi-layer … color shade, beautiful, dustproof, anti-obstruction, waterproof and avoid contamination paint for stationery.
CONTACT
SPECIFICATION TECHNICAL SPECIFICATION PACKAGING BAG
Stationery bags bring homogeneity, as well as a tool to bring your brand to consumers unintentionally but extremely reasonable. This type of bag can help businesses meet the needs of consumers, companies can assert their professionalism.
Stationery bags are widely used for office documents and other office publications. They are also widely used for book fairs, stationary sales and purchases between businesses and customers, this department with other departments …
Products related