Tan Tien Phat Tai's membrane printing technology is always up-to-date and will help our customers to get quality products.
Modern Printing Technology Of Modern Film Packaging
The film, also known as composite plastic film, has many advantages when it is assembled from a variety of materials. This is also the main membrane production Tan Tien Phat Tai supply to customers.
Because they meet the requirements of quality techniques are suitable for each kind of packaging suitable, good performance of keeping quality of products inside.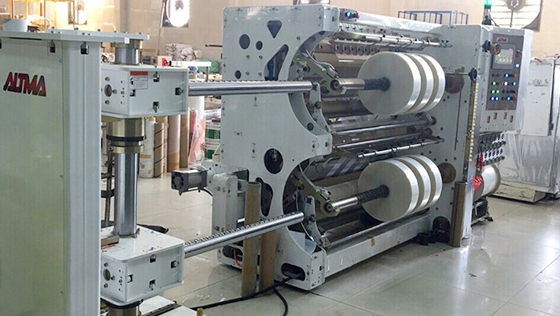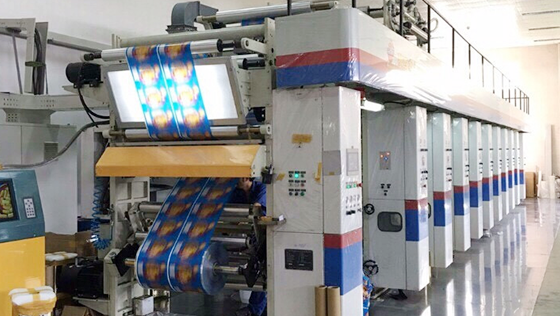 TAN TIEN PHAT THAI MANUFACTURING STRUCTURE
1. Raw materials
OPP: OPP is an abbreviation for Oriented Polypropylene – a plastic resin that forms a stretchable, transparent, low film with a high mechanical strength.
PET: PET is the acronym for Polyethylene Terephthalate – This is a relatively safe plastic for human health, with strong texture and light weight.
BOPP: BOPP is the abbreviation for Biaxial Orien Propylene. This resin has the ability to create thin, transparent but tough plastic film.
PA: PA also called other plastic resin – Plastic particles are elongated and high impact resistance, wide range of heat use.
2. Raw materials
MPET: MPET is also called Metallize – This is a film coated with a thin layer of metal that is waterproof, moisture and waterproof.
MCPP: MCPP is a polypropylene-coated polyamide-coated plastic film that is white in color, has high gloss, good penetration resistance.
CPP: CPP has good paste properties, high transparency, friendly environment, suitable for food packaging production.
LDPE: LDPE film has good chemical stability, acid resistance, oxidation, erosion as well as perfect waterproofing ability.
Aluminum: The aluminum foil, correctly referred to as aluminum foil, is a convenient membrane for use in sterile products as it is resistant to mild acids.
Depending on the needs of the customer's packaging, the structure of the grafts can be changed to suit the most economical.